All the tools you need in one package for contactless Move Ins
RapidStor is the only online Self Storage suite for online contactless Move Ins that works on
any website without losing any capabilities. Rent more space today.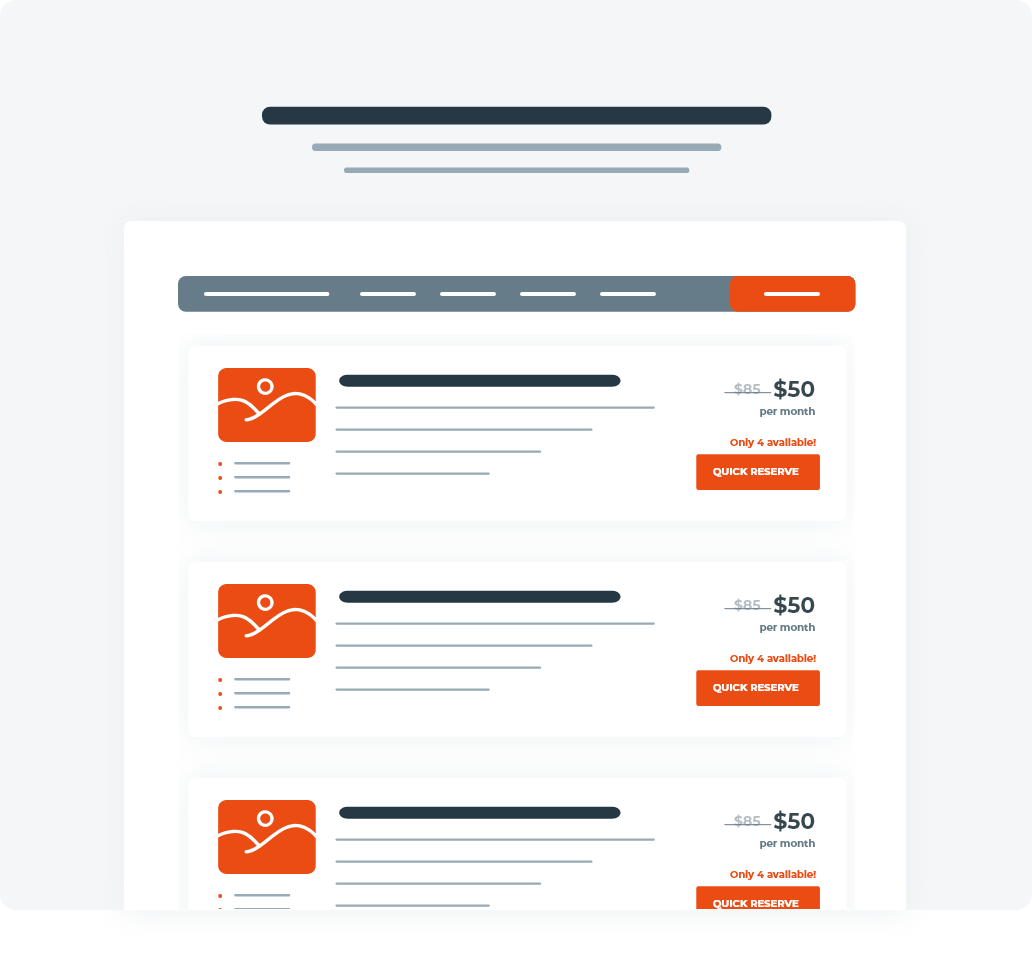 Easy online bookings
that convert to move-ins
Designed to help the customer find and book the storage they need quickly and efficiently, RapidStor has everything you need to start making conversions from online enquiries. Interfaces that have been built to perform on all types of devices from mobile to desktop and you can be sure to reach a wide audience of potential customers. 24/7
The contactless reservation and move-in process has been refined and streamlined to make contactless Move Ins a quick and easy process, removing barriers to conversion. You can expect more Move Ins and at higher prices. RapidStor Online bookings and Move Ins will help make your business more money. Rent more space today!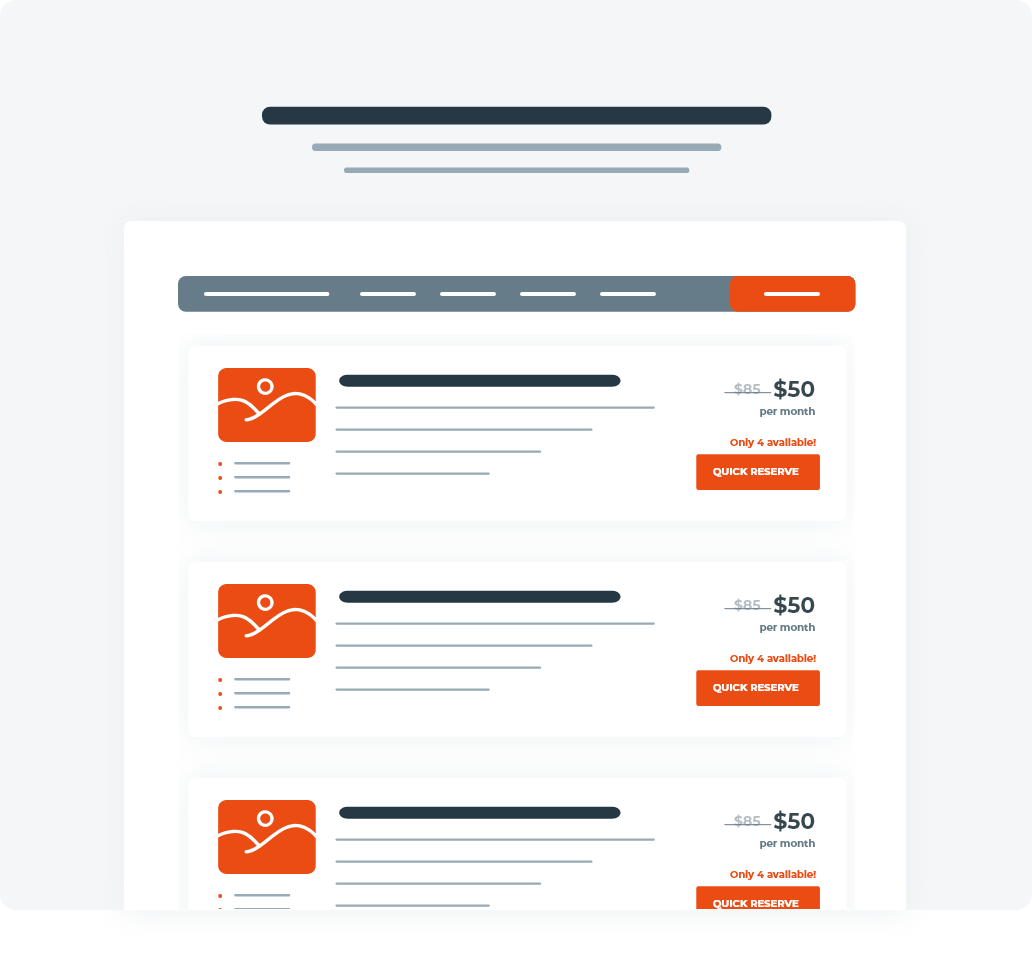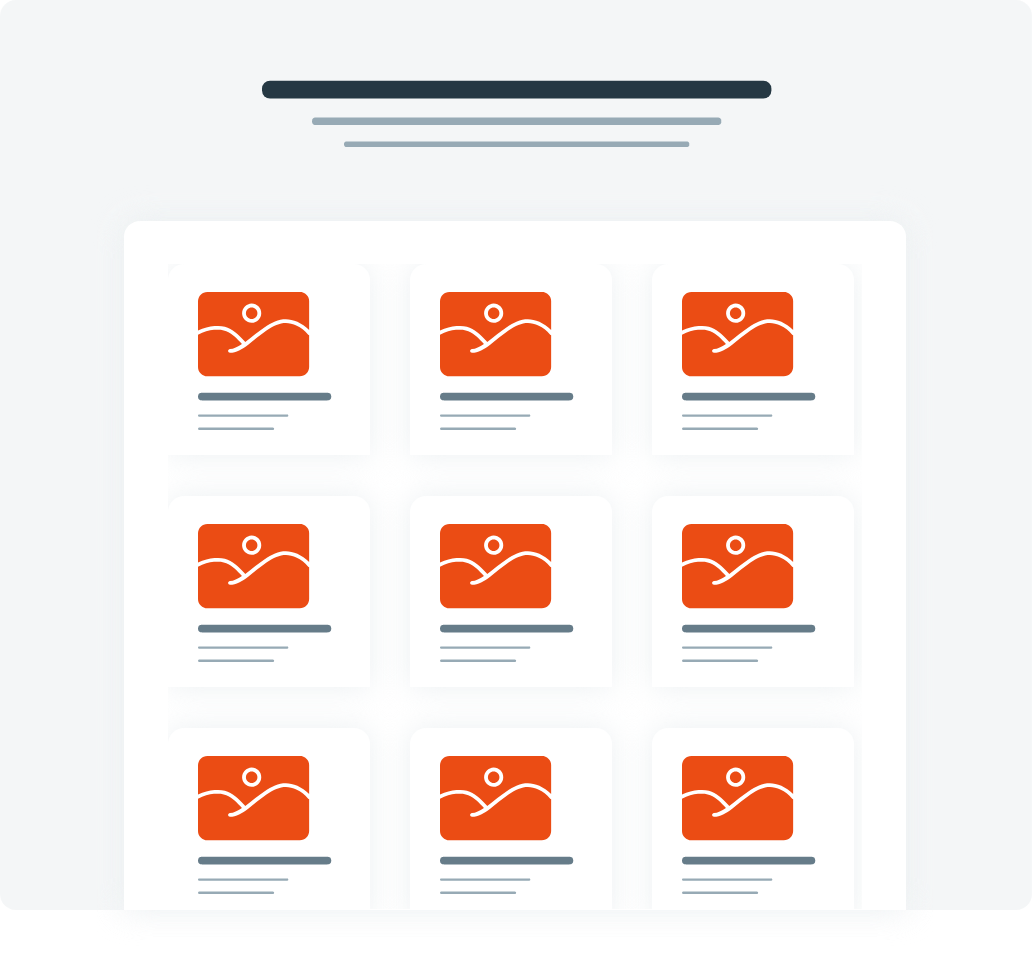 Sell merchandise with an
integrated online store
RapidStor's Box Shop is a fully featured stand-alone application to sell Self Storage merchandise 24/7 and is integrated as part of the Move In process. Create deals to encourage more sales with discounts and special offers for both merchandise and rentals. Add more profit 24/7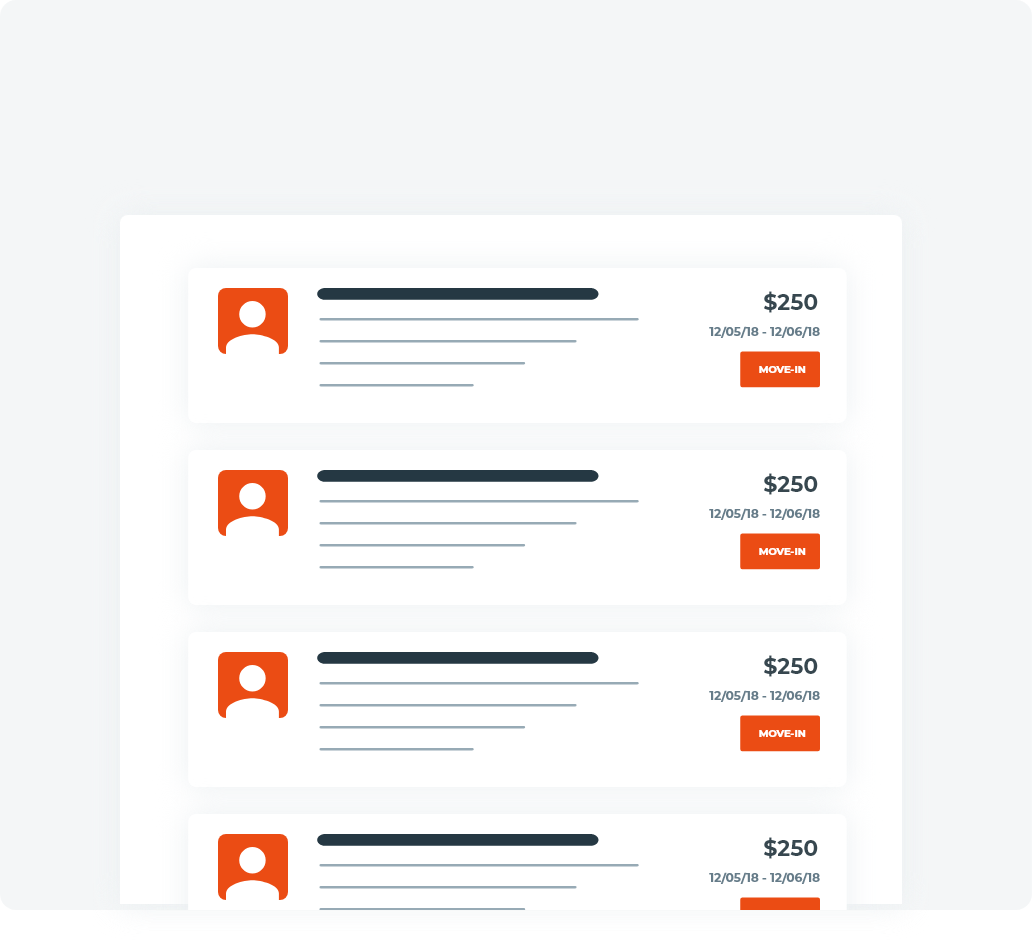 Manage your tenants'
accounts and bookings
Customers can update their personal information, pay their accounts, view their transaction history and contact the site for assistance online and all on one page. Many customers prefer automated interaction, keeping their own data up to date.  Add convenience for your customers.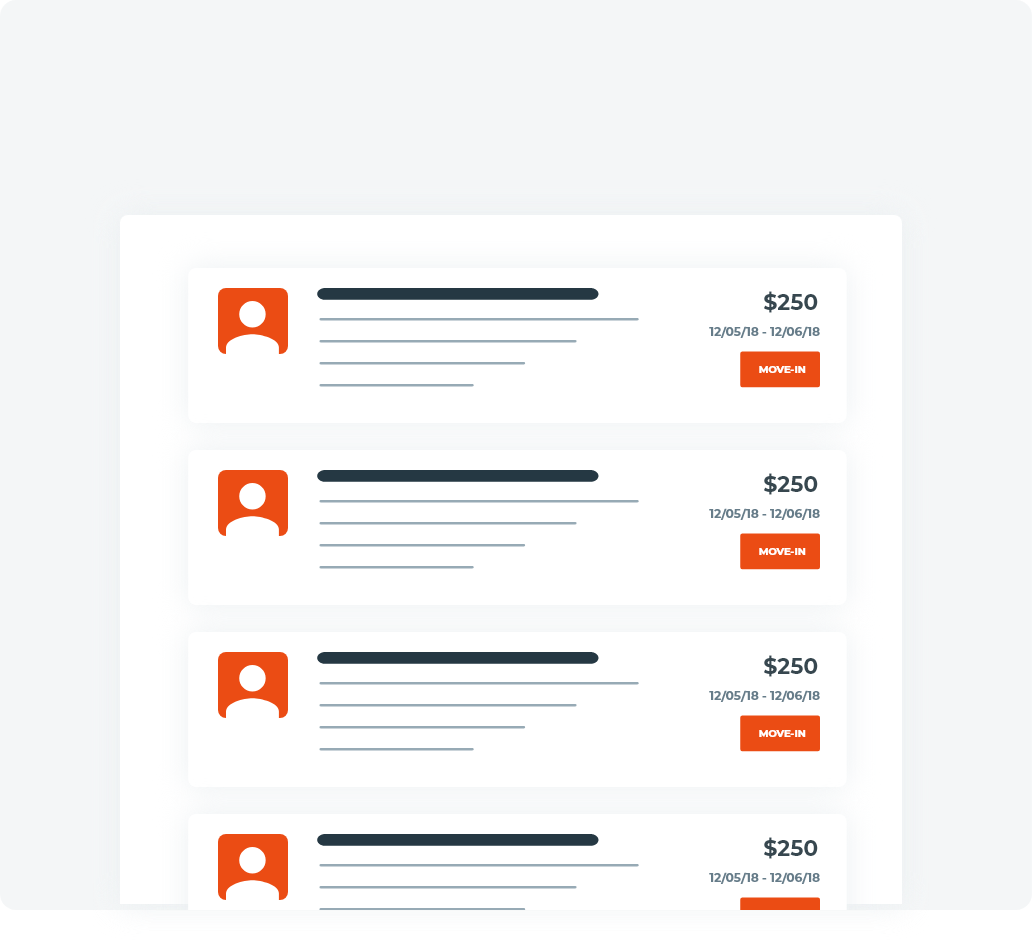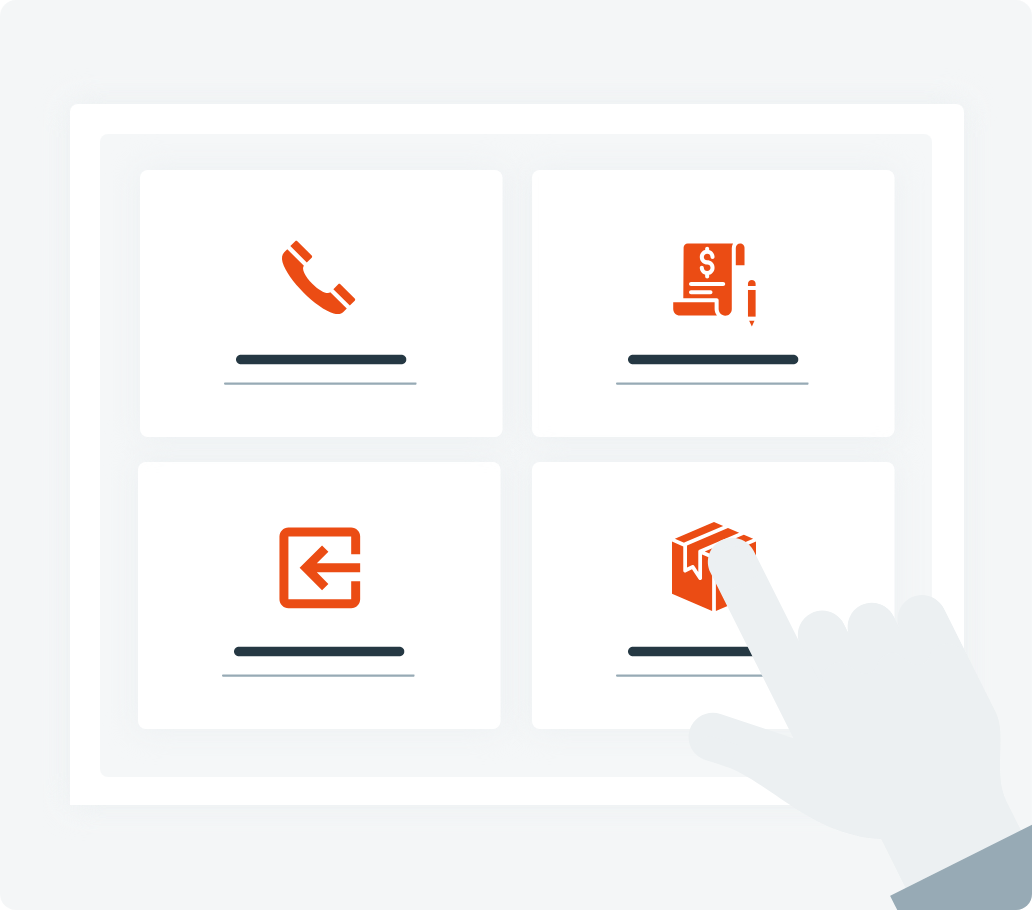 Make use of the kiosk for
in-store services
Designed from the ground up to be a tablet or kiosk friendly format, customers or staff can use RapidStor functionality in the one easy-to-use interface. Online Rentals, Pay Online, Box Shop and Move-Out functionality are all available for in-store services.
RapidStor makes selling your Self Storage units online easy.
Customise your bookings to your brand, offer special discounts and manage your online sales all in the one.